Your choice of strip clubs in Sydney is not as plentiful as it once was. The Emerald City has recently gotten a lot of flak for being boring, which isn't entirely unjustified. With notorious lockout laws strangling the city's nightlife economy and venues closing left, right, and center, it's no longer the playground it was in the 1990s and 2000s where you'll have seen the strippers Sydney could boast of in every nook and cranny. Click here to learn more about strippers in Sydney.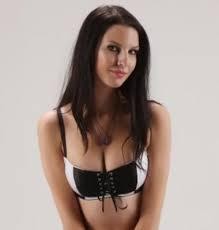 But that's not to say you should stay home and find something wholesome to do. There's still plenty of nudity to be found in old Sydney town. Here we've compiled the best venues that serve both alcohol and naked girls. Some even serve food. Sydney still has a good selection of adults-only venues, ranging from daggy dives with neon lighting to the classiest gentleman's clubs this side of New York and Vegas.
Here is our list of Sydney's best strip clubs.
Sefton Playhouse
The self-described "most successful strip club in Australia and New Zealand" is Western Sydney's premier T 'n' A destination. The club has amassed quite the enthusiastic following since opening doors in 1984 and continues to titillate the masses with some of the best-looking girls this side of Sweden.
It's a little bit dive bar, a little bit titty-bar (very American in style), with a killer food menu, great drinks, a bottle shop, loads of private areas and even a kebab cart for when it gets late (the Sefton Playhouse is open until 4 am). Ample parking is also a big plus when compared to the lack of parking at the typical Sydney CBD strip club. Plus, you'll get to see the best strippers Sydney has to offer in their alluring outfits.
This is a genuinely fun place; even if you're not out for a long, boozy buck's you're guaranteed a good time, at any time of day. Plus, Free Entry.
Address: 54 Clapham Rd, Sefton 2162
Phone: +61 2 9644 2174
Hours: Mon-Wed 12pm-1am, Thu 12pm-3am, Fri 12pm-4am, Sat 12pm-4am, Sun 4pm-10pm
Velvet Underground
One of Sydney's most modern strip clubs, Velvet Underground's greatest strength is the relaxed atmosphere and friendly staff, who all help contribute to your experience, albeit a sleazy one. Additionally, the strippers Sydney has to offer are all elegant, fun and the private rooms are intimate, for very sexy private shows. Arguably the best part of the experience is the tabletop dancers working the cocktail bar.
The bar is well-stocked, and there's just the right amount of chairs stage-side, for getting up close and personal with the dancers, without it feeling too much like a sausage-fest. Tip big here and you'll be rewarded.
Address: 64 Clarence St, Sydney CBD 2000
Phone: +61 2 8964 9911
Hours: Mon-Fri 1pm-5am, Sat 8pm-5am
Men's Gallery
One of the classier strip clubs in Sydney, Men's Gallery has been a stalwart of the local scene for decades, catering to the masses and never compromising on the quality of strippers Sydney has who grace their stage. A great choice for a stag party, with the sexy and charming dancers keeping groups entertained for what's surely an unforgettable night. Private Rooms are where you go for a full-nude show and Men's Gallery even recommends popping in for after-work drinks with a difference.
Address: 92 Pitt St, Sydney CBD 2000
Phone: +61 2 9232 1800
Hours: Mon-Tue 6pm-3am, Wed-Fri 12pm-3am, Sat 7pm-3am, Sun 8pm-3am
Minx
Established with high-spending corporate types in mind, Minx is less of a buck's night venue and more the place to go at the end of signing that big deal (or merger, or whatever it is corporations do). This Sydney club features a modern interior and plenty of dark, fine woods – cedar maybe, I don't know wood. It's a masculine room–as well suited for sipping single malts as it is spending quality time with attractive strippers Sydney features in private. Minx also does a "Wolf of Pitt St" EOFY party each year, for the bankers and wankers who like to celebrate tax time with tits.
Address: Downstairs, 72 Pitt St, Sydney CBD 2000
Phone: 1300 789 798
Hours: Mon-Thu 6pm-2am, Fri 6pm-4am, Sat 6pm-3am, Sun 6pm-2am
Dancers Cabaret
Housed within the Illinois hotel on Parramatta Rd, Dancers Cabaret has recently undergone a huge refit and is now the premier strip club in Sydney's inner west, and one of the best strip clubs in Sydney overall. This is a great one to visit if you're got a bigger crew and find yourself searching Google for a "strip club near me" because, you don't want to have to make the trek all the way to the city, to still get that five-star experience. Check their website for info regarding the annual Miss Nude Sydney competition held on-site.
Address: 15 Parramatta Rd, Five Dock 2046
Phone: +61 2 9797 9550
Hours: Mon-Sat 12:30pm-3am, Sun 12:30pm-12am
Show Girls
One of the original titty bars on the notorious "Golden Mile", Show Girls is everything you'd look for in a typical Kings Cross strip club. Sticky carpets, neon, plenty of mirrors and, of course, an abundance of female flesh. Show Girls brings the best strippers Sydney has from around Australia to its large central stage every night with anywhere from three-to-six dancers at the same time. Plus, Mega Strip happens twice nightly where the dancer tally ramps up to ten all at the same time. Definitely worth a visit, even if it's just to tick it off the bucket list.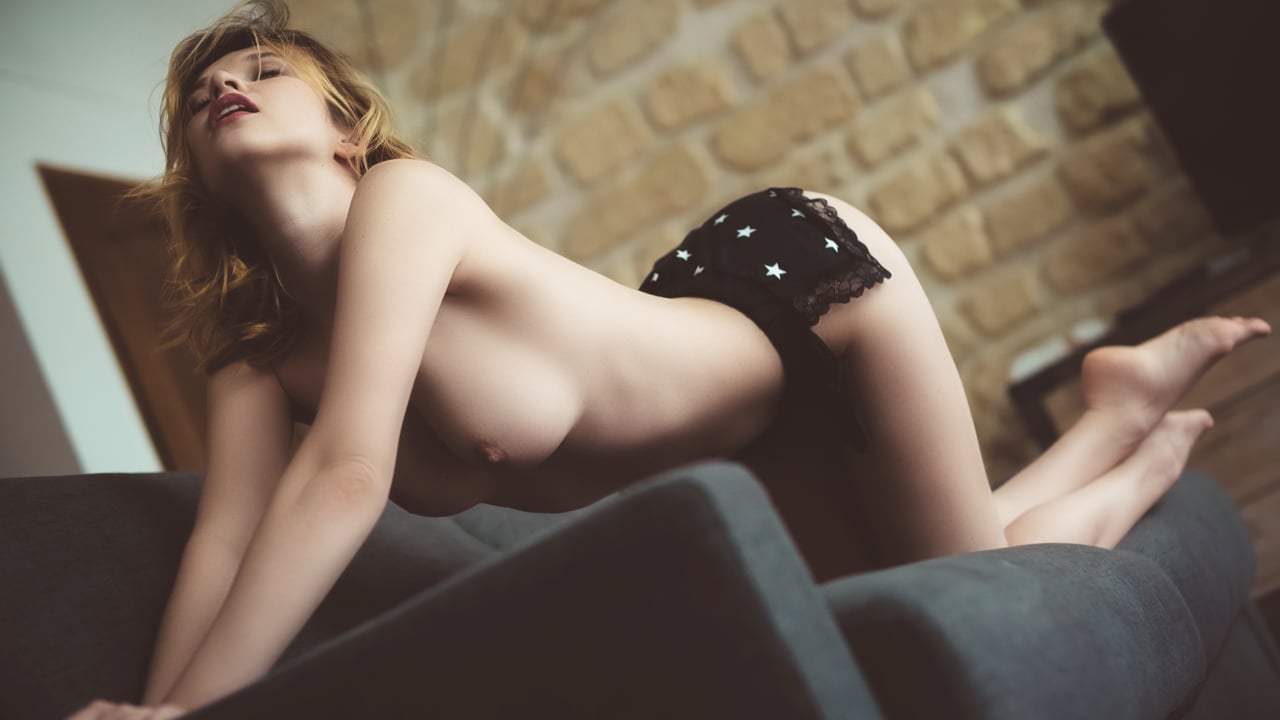 Address: 39 Darlinghurst Rd, Potts Point 2011
Phone: +61 2 9331 0690
Hours: Mon-Sun 8pm-3am
Twin Peeks
Like gourmet food with a side of gratuitous nudity? Look no further. More than a seedy strip club, Twin Peeks is defined as a "lingerie restaurant," so you can see why it has long been a favourite venue for Sydneysiders and visitors alike. Within its walls, class and charm pair with privacy, intimacy and nudity. Three cabaret strip shows are performed during lunch and dinner, so there's no reason to scroll on your phone during this dinner date. Twin Peeks also caters for buck's nights and corporate events, if that's something your colleagues are into. Better OK it with them first. If you do stop by for a feed and a show, ask for the dessert special.
Address: 134 Forbes St, Woolloomooloo 2011
Phone: +61 415 587 315
Hours: Mon-Sat 12:30pm-11:30pm